Dr. Antonio Darecchio, who I am
---
I am the surgeon with the largest operating record for diastasis recti in robotics internationally with the largest absolute number of patients operated on.
I have authored international PCT patents in the field of minimally invasive abdominal wall reconstruction and have developed the potential of robotic surgery platforms generation after generation over the years.
I operate in major private hospitals, where I lead highly specialized teams.
I have always been attracted to the concept of beauty, this has led me to the continuous search for naturalness and elegance in the lines and shapes of the abdomen in each of my reconstructive procedures.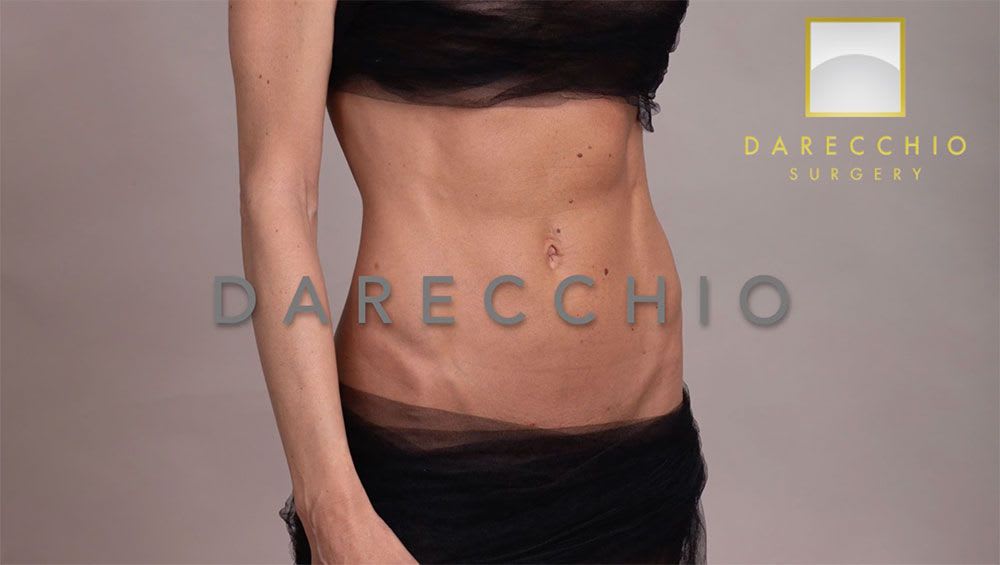 Robotic technology Dr. Darecchio.